We've travelled far and wide serving freshly roasted coffee from our mobile coffee bars. We've taken them everywhere from beautiful roof gardens to bustling conferences.
We've designed them like Ikea furniture, they fold flat for access, you can use them as a solo bar, with corner units or join 2 together to make a large double bar.
Not only do they have a versatile design they have many different styles, from rustic wood to sleek black and of course full brand-able. We are able to brand the fronts, side and corner units transforming our bars to look like yours!
Standard Bars: 4
Small Bars: 1
Corner Units: 2

Standard Bar
1.5m Length x 75cm Depth
Small Bar
1m Length x 75cm Depth
 1x Standard 13amp socket (per bar)
Front and Side Panel Branding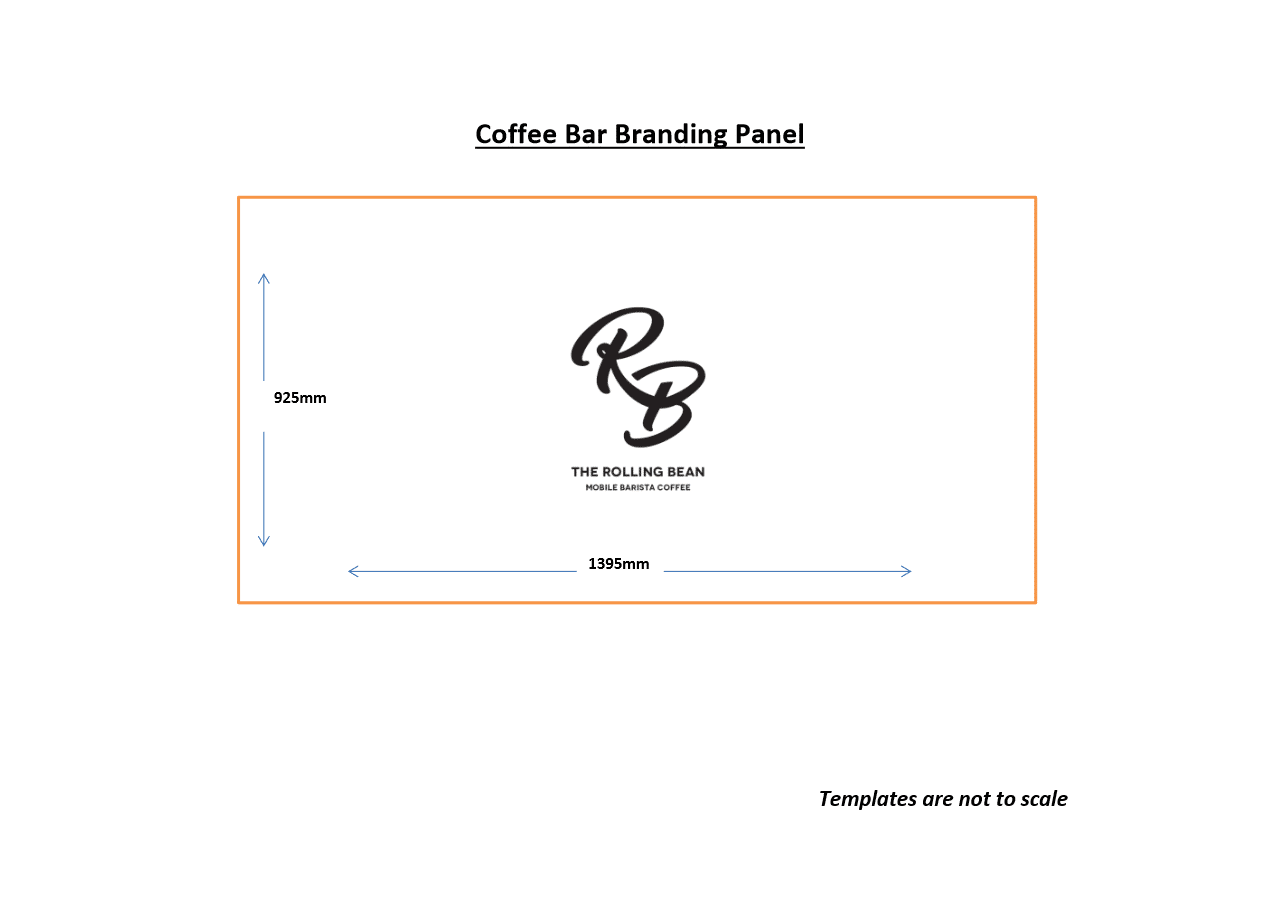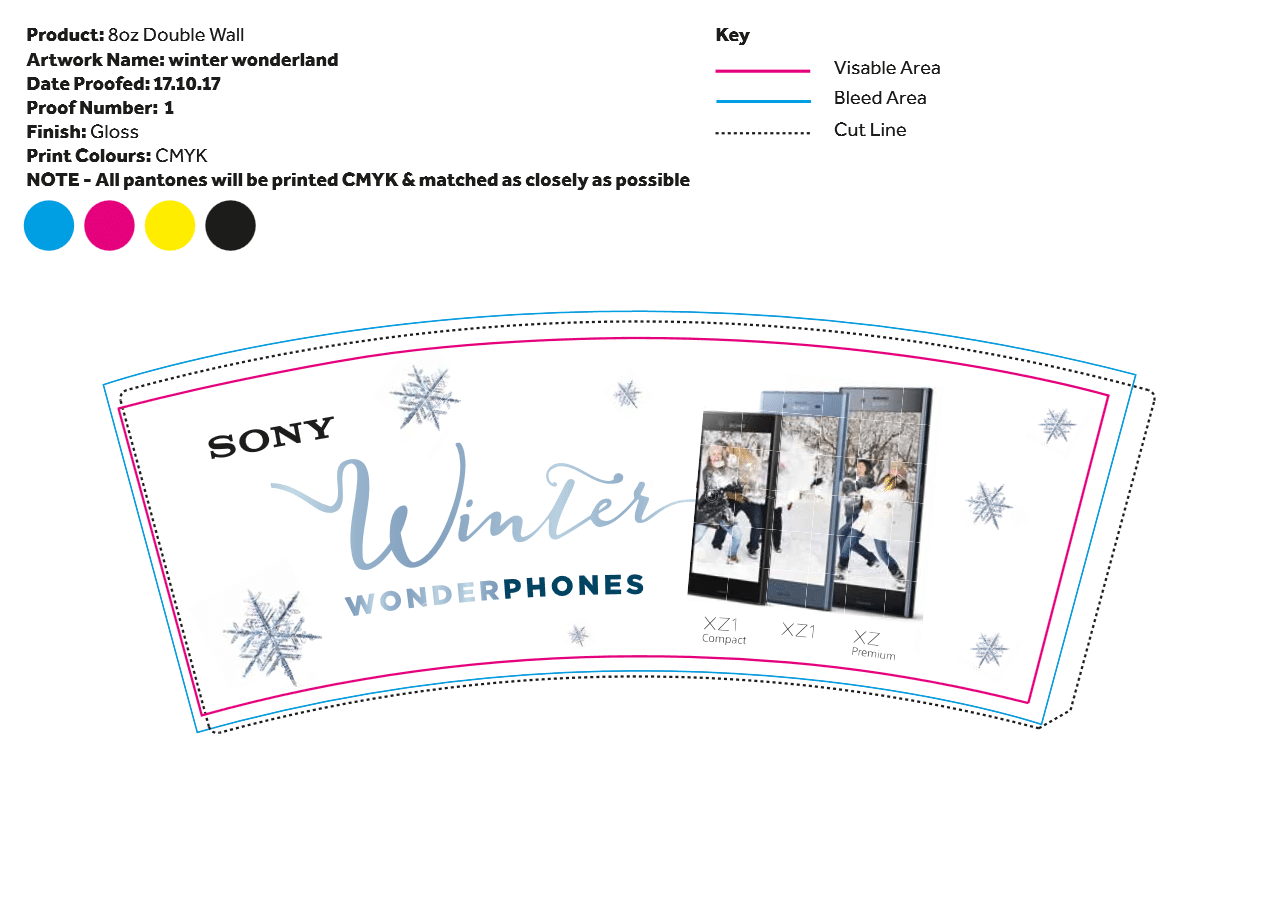 A Few Places We've Served Coffee
We have taken our mobile coffee vans, bars and bikes up and down the UK to serve freshly ground coffee at events like product launches, film sets and exhibitions.
Get in touch today to find out how we can help you stand out from the crowd, no matter the occasion.