MOBILE COFFEE VANS, CARTS AND BARS FOR HIRE
Expert Brand Specialists and Master Baristas
MOBILE COFFEE VAN AND BAR SPECIALISTS
Turn every cup into an experience.
Coffee for Conferences, Exhibitions, Product launches and Events
The Rolling Bean is one of the UK's leading mobile coffee businesses. Our team of expert baristas can arrive at your site, set up and provide irresistible coffee for your conference, annual meeting or office space in just a matter of hours. Mobile coffee is what we live and breathe. We have decades of experience serving and working across a variety of both small and large events. From serving out of a mobile coffee trike in the mountains of Spain, to providing hundreds of lattes to tired UK students across university campuses – our team has done it all.
Fully equipped with top-of-the-line coffee machines, our mobile coffee van and bars can be fully customised to prominently feature your brand's logo and/or promotional material. Whether you're looking to hire a mobile coffee bar or Piaggio coffee van, we aim to fully integrate your brand into our service. We offer customisable panels and cups which means our mobile coffee vans allow us to seamlessly incorporate your company's aesthetic or even keep it neutral, if that's what you prefer.
At the Rolling Bean, we know that coffee is a great opportunity to stop and reflect. That is why when we serve ours, we ensure it provides a prime chance for your business to naturally engage with customers in a relaxing, positive and (might we add) aromatic setting. If this sounds like the perfect way to keep you and your guests grounded, contact us now quoting mobile coffee vans for events.
Mobile Coffee Specialists
Turn every cup into an experience.
We are a specialist mobile coffee company! Our team of event baristas are here to serve beautiful coffee at your event, business or exhibition. From our Piaggio ape coffee vans and coffee bikes to our fully brandable mobile event coffee bars; we've got the perfect solution for your event.
We've done it all; from coffee vans on campus for students to coffee bikes in the mountains of Spain, we truly know what it means to bring your promotion to life!
We see ourselves as part of your team, our baristas don't just serve from behind the coffee bar, they are a friendly face and welcoming front that helps you create that opportune moment to engage and talk to your potential customers.
Whether you are planning a wedding, conference, exhibition, annual meeting or any other kind of event, our coffee vans for hire are here to provide you with the perfect blend.
Our event baristas have climbed mountains and trekked hills, as we believe that great coffee should be available everywhere. If you're in need of an event coffee bar for hire even in the craziest of locations, there is no height we are afraid to conquer. We will accept the challenge and do everything we can to bring your event to life!
Where can we serve coffee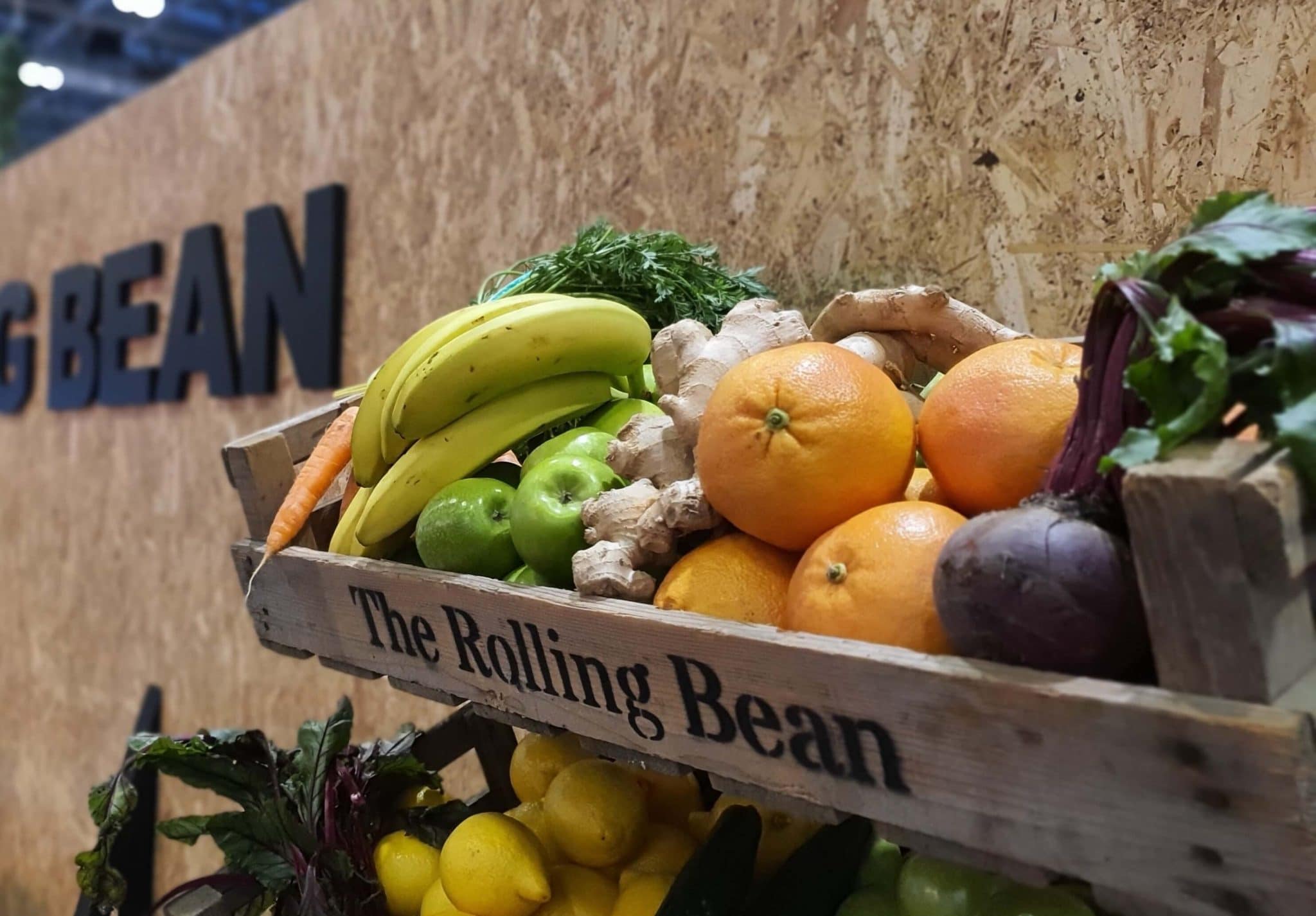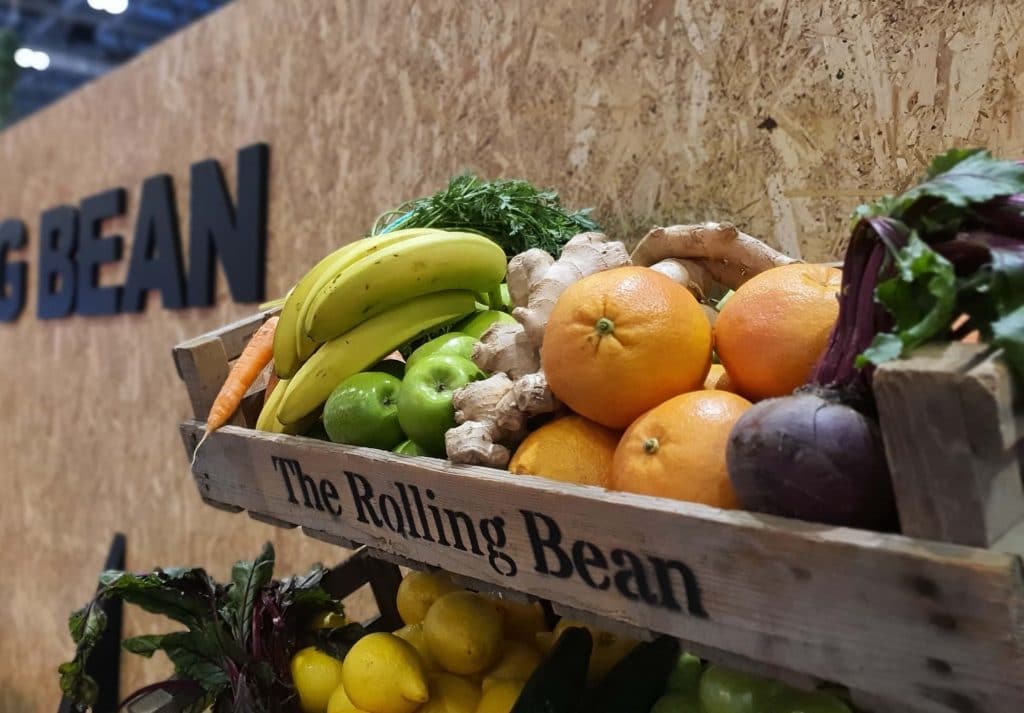 Refresh your mind and soul by rebooting your mornings with our handmade smoothies and juices. From immune-boosting ginger and turmeric to health kicking kale, mango and lemongrass! Our mobile smoothie bar carries a range of juices and smoothies that will challenge your guests, draw a crowd and kick start the conversation at your exhibition stand, product launch or conference.
What customers say about our services
"We have worked with Lee for several of our main events over the past couple of years, he has even traveled to Paris with us for several of them.
Lee and Scott are fantastic to work with and super reliable, you just let them know where and when they need to be and they take care of the rest.
As for the coffee, it's absolutely delicious, top class! We're looking forward to working with Rolling Bean for a lot more of our events in the future!"
Learn more about specific products and services available to you.
WE OFFER CUSTOMISED COFFEE VANS, CARTS AND BARS
Brand promotion is a key component of any event and we have developed innovative ways of bringing your brand to life in engaging ways. All of our mobile coffee bars and Piaggio coffee vans for hire can be fully customised with your logo or promotional material. Just provide us with the imagery you would like displayed and we will handle the process from start to finish. We can prepare personalised cups, napkins and side panels to showcase any imagery you need. If you think your product launch or exhibition space would benefit from a custom branded coffee van or bar then contact us today to start building your vision.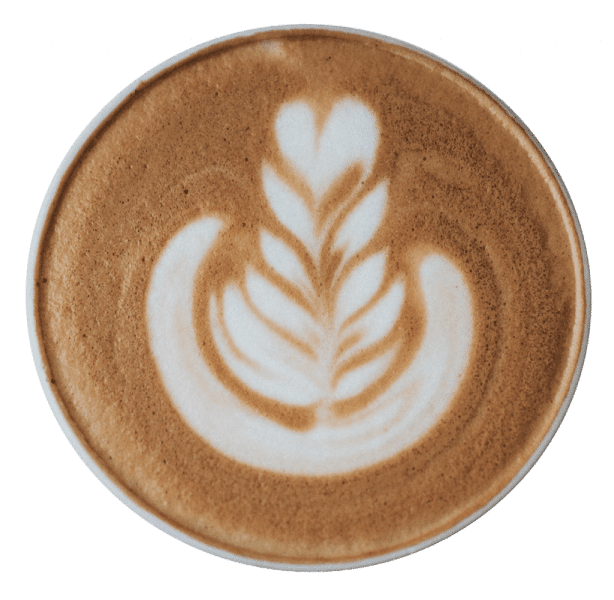 A Few Places We've Served Coffee
The rolling bean destinations
We have taken our mobile coffee vans, bars and trikes up and down the UK to serve freshly ground coffee at various events including product launches, film sets and exhibitions.
If you're interested in mobile coffee van hire, then get in touch today to find out how we can help you stand out from the crowd, no matter the occasion.
We have delivered mobile coffee hire for vans, bikes and bars across a range of events and installations in London. If you're looking for someone to deliver mobile coffee for your event in the capital, see more about where we've covered mobile coffee hire in London.
Book our Coffee services For Your Event​
We're offering our customers something extra.
Take a coffee bike to your next event and command the room with outstanding service and great tasting coffee.