Coffee specialists in corporate branding, business launches and promotional coffee campaigns
We are a specialist mobile coffee company! Our team of event baristas, are here to serve beautiful coffee from our bespoke built Piaggio ape coffee vans and coffee bikes to our fully brandable mobile event coffee bars; we've got the perfect solution for your event. We've done it all; from coffee vans on campus for students and coffee bikes in the mountains of Spain we truly know what it means to bring your coffee promotion to life!
We see ourselves as part of your team, our barista don't just serve from behind the coffee bar, they are a friendly face and welcoming front creating that opportune moment for you to engage and talk to your potential customers.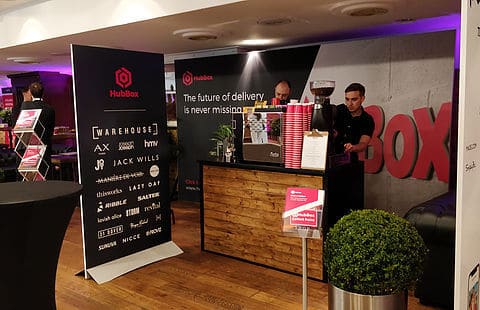 Do you want to stand out from the crowd? Whether that's driving people to your stand with one of our coffee bikes or building brand awareness from our unique Piaggio Ape coffee vans our event baristas are sure to get the conversation started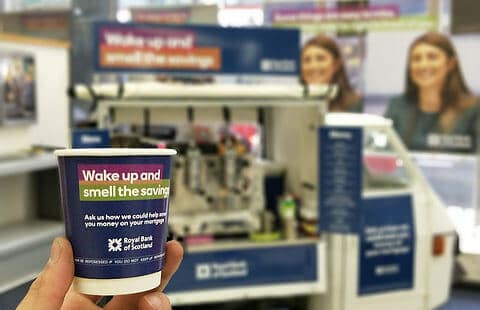 Selling a space, product or idea? We've taken our coffee vans, bikes and bars everywhere our event baristas welcoming your guests with fresh coffee and pastries, leaving a lasting impression and one that evokes the exclusiveness of your brand.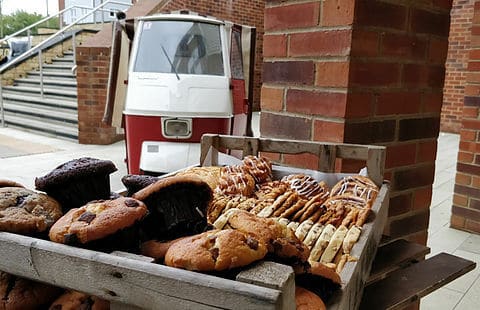 Are the crew craving that pick me up? Is it winter, in a field for a 10hour set? We've got you covered, from freshly roasted coffee to amazing craft services we've travelled the UK supporting our friends behind the lens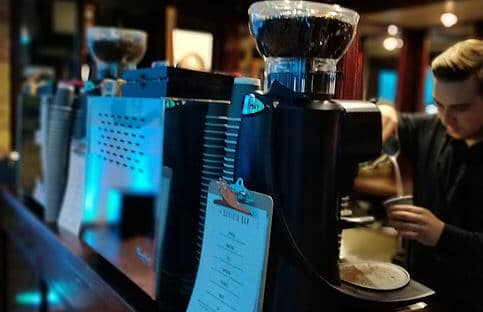 We've all 'enjoyed' the coffee served at conferences. Why not wow your delegates with a fully branded coffee van or coffee bar serving freshly roasted artisan coffee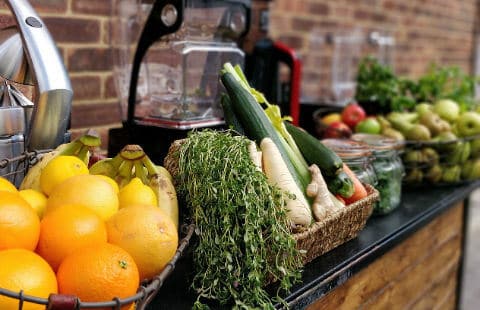 Refresh your thinking and reboot your morning with our handmade smoothies and juices. From immune boosting ginger and turmeric to health kicking kale, mango and lemongrass! We've got a range of juices and smoothies that will challenge your guests, draw a crowd and kick start the conversation at your exhibition stand, product launch or conference.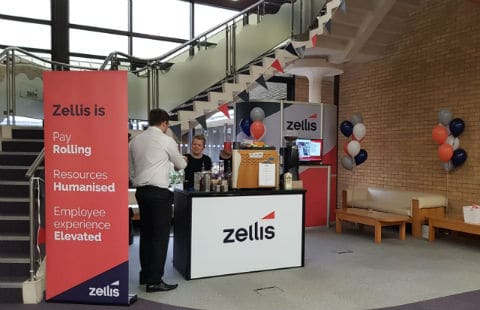 Have your team just nailed a pitch, is it your 10 year anniversary, or are you just an awesome boss? Whatever the reason our coffee bars will feel right at home in your office & all we need is a plug socket to serve you amazing coffee!  
Promoting your branded with a mobile coffee cart, bar or bike is a great way of being seen. We happily manage the whole process from start to finish. We'll arrange branded cups, napkins and even the bar or cart itself.  We ensure all artwork is printed to the highest standard and reflects the quality of your product. 
Click here to find out more about what we can offer for your brand.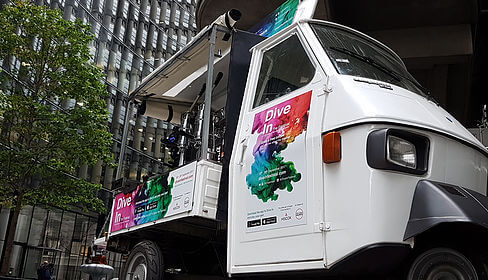 We can provide the perfect coffee solution for any event. Our event baristas have climbed mountains and trekked hills, we believe that great coffee should be available everywhere and that's what we aim to bring! If you need an event coffee bar in the craziest of locations we're up to the challenged and will do everything to bring your event to life!
Get in Touch With The Rolling Bean
We have worked with Lee for several of our main events over the past couple of years, he has even travelled to Paris with us for several of them. Lee and Scott are fantastic to work with and super reliable, you just let them know where and when they need to be and they take care of the rest. As for the coffee, it's absolutely delicious, top class! We're looking forward to working with Rolling Bean for a lot more of our events in the future!
A Few Places We've Served Coffee
We have taken our mobile coffee vans, bars and bikes up and down the UK to serve freshly ground coffee at events like product launches, film sets and exhibitions.
Get in touch today to find out how we can help you stand out from the crowd, no matter the occasion.