Refresh your thinking with our pure juice smoothie bars. Our mobile smoothie bars offer the freshest juices and finest fresh fruit to create our delicious breakfast, vegetable and fruit smoothies. We only use the finest fruit and vegetables combined with seeds, oats and nuts filling our cups with essential vitamins and minerals.
All our units are self contained and designed to work on a single domestic plug, we bring all our own filtered water and can work in a space as small as 1.5m by 1.5m
We can fit our smoothie equipment to our our piaggios, bikes and bars and full brand all cups, carts and uniforms 
We believe that if we use the best fruit and veg we should also use the best equipment.​
The quietest most power blender on the market
Freshly pressed oranges, lemons and limes
Cold juicing extracts every vitamin & mineral from every ounce of fruit and veg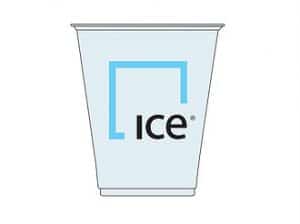 A few Places We've Served Coffee
| Manchester | Durham | Glasgow | Leeds | Liverpool | Birmingham | Cardiff | Belfast | London | Edinburgh | Southampton | Newcastle |
| Nottingham | Sheffield | Bath | Swansea | Marbella | Paris | Amsterdam |