Smoothie Bars & Bikes for Hire
Freshen up any event with one of our mobile smoothie bars or bikes. We use the freshest ingredients and the finest equipment to make our breakfast, fruit and vegetable smoothies and juices that are sure to make you stand out no matter where you are.
Our Dutch cargo bikes are an ideal centrepiece and the sleek design of our bars shows professionalism and quality. If you're working from an exhibition booth, manning a shop floor or even taking to the streets, we've got the perfect bar or bike to suit you.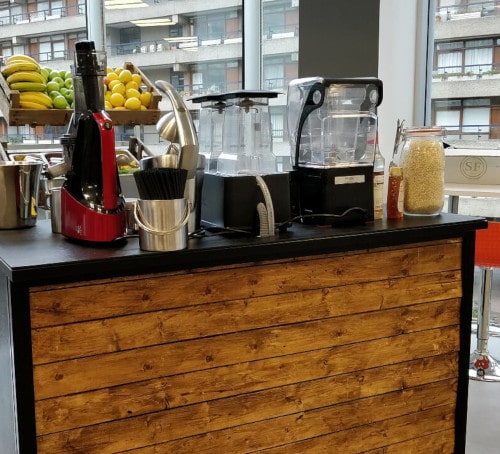 Our bars and bikes, cups and uniforms can all be personalised with your branding or message to really make the most of your day. All our staff are fully trained and experienced in customer service, ensuring that your customers and guests have a positive, professional experience from beginning to end.
Our bikes offer three-panel branding and our bars offer front and side panel branding so that they fit perfectly as part of your team and help carry your message. Using a smoothie bike or bar as part of a promotion is a great way to start conversations and put your brand in customers' minds. 
We've taken our juice bars and bikes across the UK, bringing premium smoothies and juices to crowds at all kinds of events. Whether you have an upcoming exhibitions, conference, product launch or private event, fresh juices and smoothies are sure to capture people's attention and make them notice you.
All our units are self-contained, have a small footprint and operate on just one domestic plug so we can create delicious treats from almost anywhere. We also provide all ingredients and highly trained staff so you and your team can focus on what's really important through the day.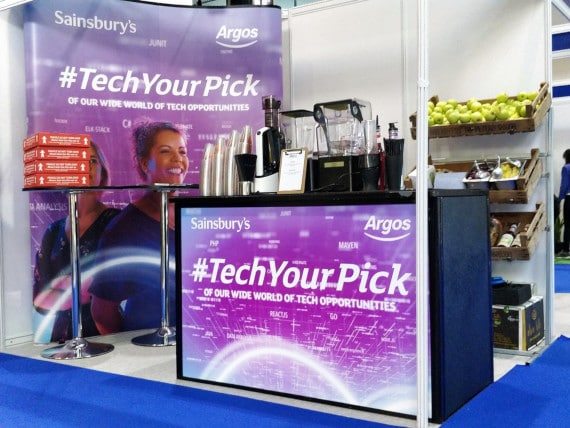 Choose Smoothies for your Next Event
Get in touch to find out how a smoothie and juice promotion could benefit your next exhibition, conference or private event.
Our Smoothie Bars & Bikes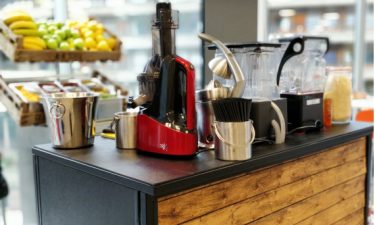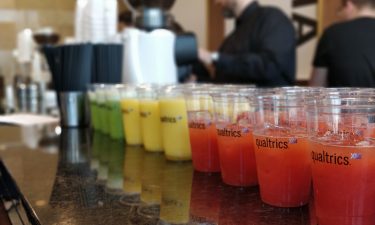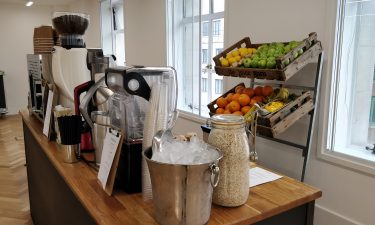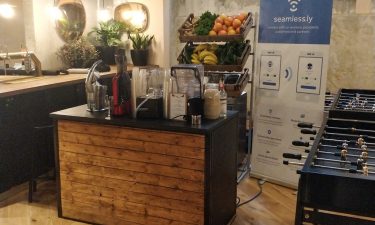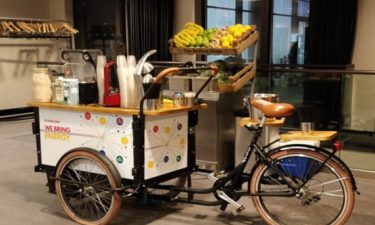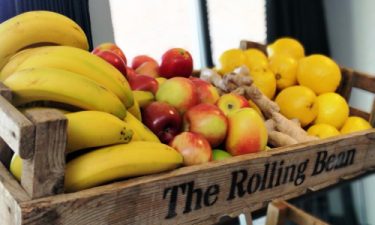 A Few Places We've Served Coffee
We have taken our mobile coffee vans, bars and bikes up and down the UK to serve freshly ground coffee at events like product launches, film sets and exhibitions.
Get in touch today to find out how we can help you stand out from the crowd, no matter the occasion.