We have proudly provided coffee for some great companies and esteemed brands!

Mobile Coffee

Hot Chocolate

Smoothies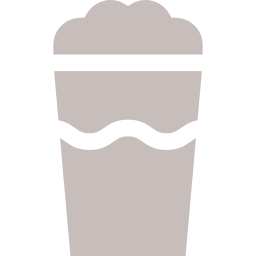 Affogato
Book a Coffee Bike For Your Event​
We're offering our customers something extra.
Take a coffee bike to your next event and command the room with outstanding service and great tasting coffee.

Mobile BAR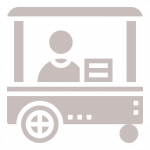 coffee bike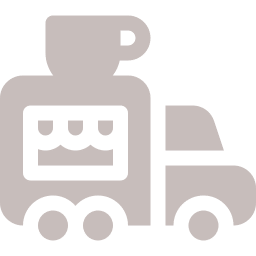 coffee van
A Few Places We've Served Coffee
We have taken our mobile coffee vans, bars and bikes up and down the UK to serve freshly ground coffee at events like product launches, film sets and exhibitions.
Get in touch today to find out how we can help you stand out from the crowd, no matter the occasion.