Conferences offer the perfect opportunity to showcase what makes your company great and increase your overall brand awareness. Have us there on the big day to get people smelling the coffee and ready to learn!
At The Rolling Bean, we are dedicated to providing bespoke services to both you and your clients. We have a wealth of experience in providing world-class coffee in a huge variety of locations and settings.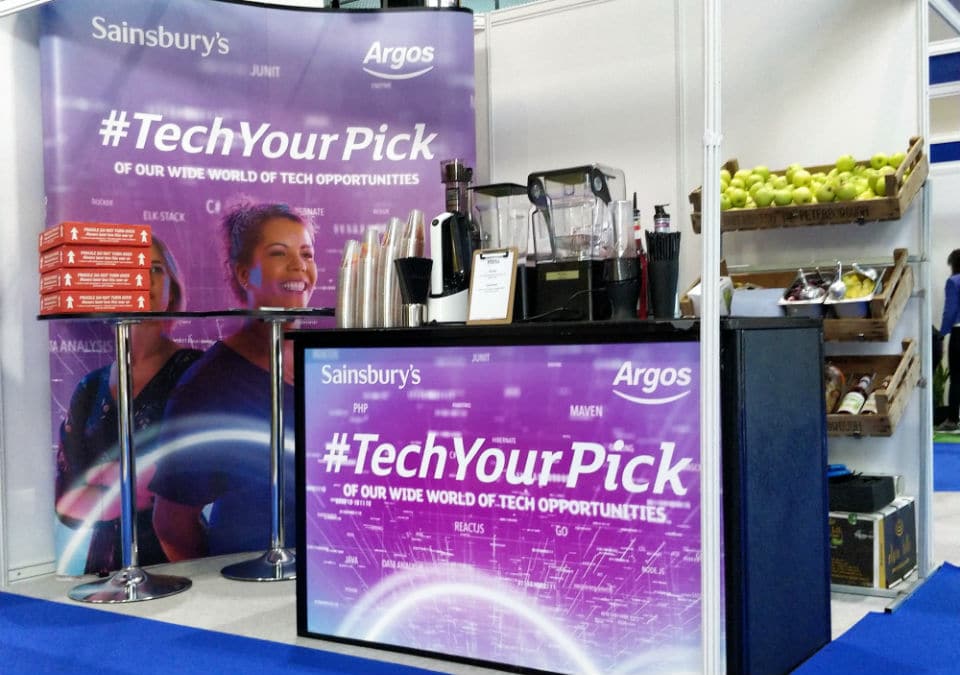 Coffee Vans, Bikes and Bars for Conferences
We pride ourselves on meeting our clients needs down to the smallest details and the biggest way we achieve that is to offer a variety of different coffee serving vehicles. Our vans, bikes and bars have been selected to meet all a full range of needs and physical spaces that our clients might find themselves in.
 Bikes are ideal for our customers with limited space whereas our bars allow us and our team to spread-out throughout your office or exhibition space. Each service in our arsenal services a different type of client so make sure to consider the space you will have to work with and the number of clients you anticipate us servicing before making your selection. 
Conference Branding Opportunities
From the cups to the coffee vans themselves, every facet of our operation is customisable to your specifications. 
We have incorporated this practice so thoroughly into our business because of our belief that we should act as an extension of your business, right down to the smallest details. Our trained baristas will greet potential new clients wearing your logo in a van embossed with your companies branding if that's your wish.
We here at The Rolling Bean can integrate as much or as little as you like with your businesses branding. If you'd like to see more about our branding offerings then click here to see what we can offer your business.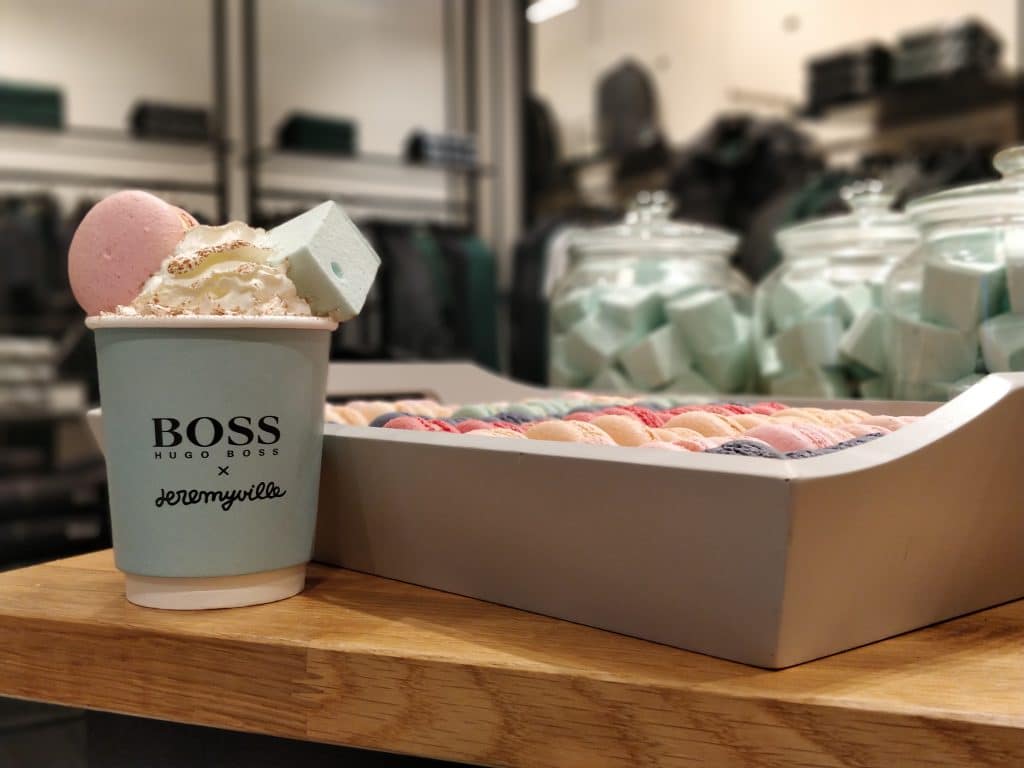 Maximise Your Day's Potential
A day at a conference can be tiring so why not hire a coffee van, bar or bike to get the day off to a flying start and give attendees a much needed pick me up later in the day. Our coffee is always made fresh and to the highest standards, with dairy alternatives on hand so no one is left out.
Conferences should be all about the brand but we find it is important to hone in on specific points of branding to maximise your impact. Associating your brand with a positive experience like a delicious free coffee is going to get your brand off to a flying start.
Quality Coffee, Responsibly Sourced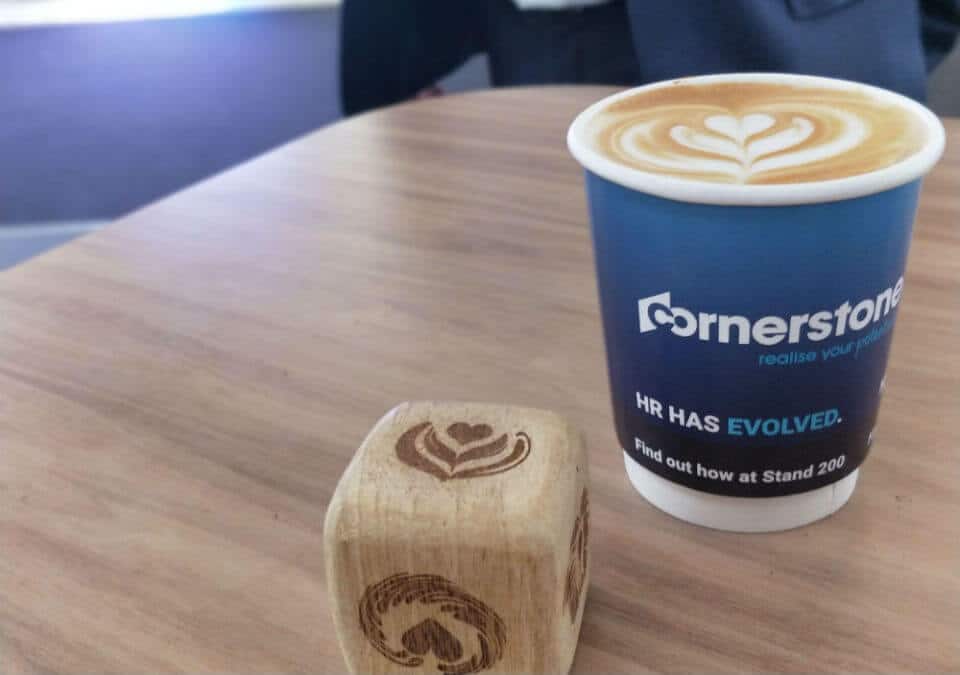 When you hire the Rolling Bean you're hiring a bespoke coffee experience for your conference attendees, you can choose exactly what kind of coffee you want to serve and we'll make sure that we can source it responsibly from our trusted distributors. 
All our coffee cups are made of bio-degradable PLA plastic derived from corn resin and we have made every step to reduce our waste footprint. This includes emphasising our dairy substitutes like oat and soy milk which is helping us reduce our carbon footprint and remain inclusive to the dairy intolerant, 
If you have any special requirements as a business or as an individual then get in touch and we'll do our best to accommodate everyone.
We are always looking to create the best cup of coffee we can so we have always taken great pride in using the best equipment available on the market. All of our machines are industry standard, operated by baristas that know how to use and maintain them. 
No matter the size of the venue we want to help you have the best conference possible and do our part to get your attendees brains in gear. We look forward to hearing from you soon .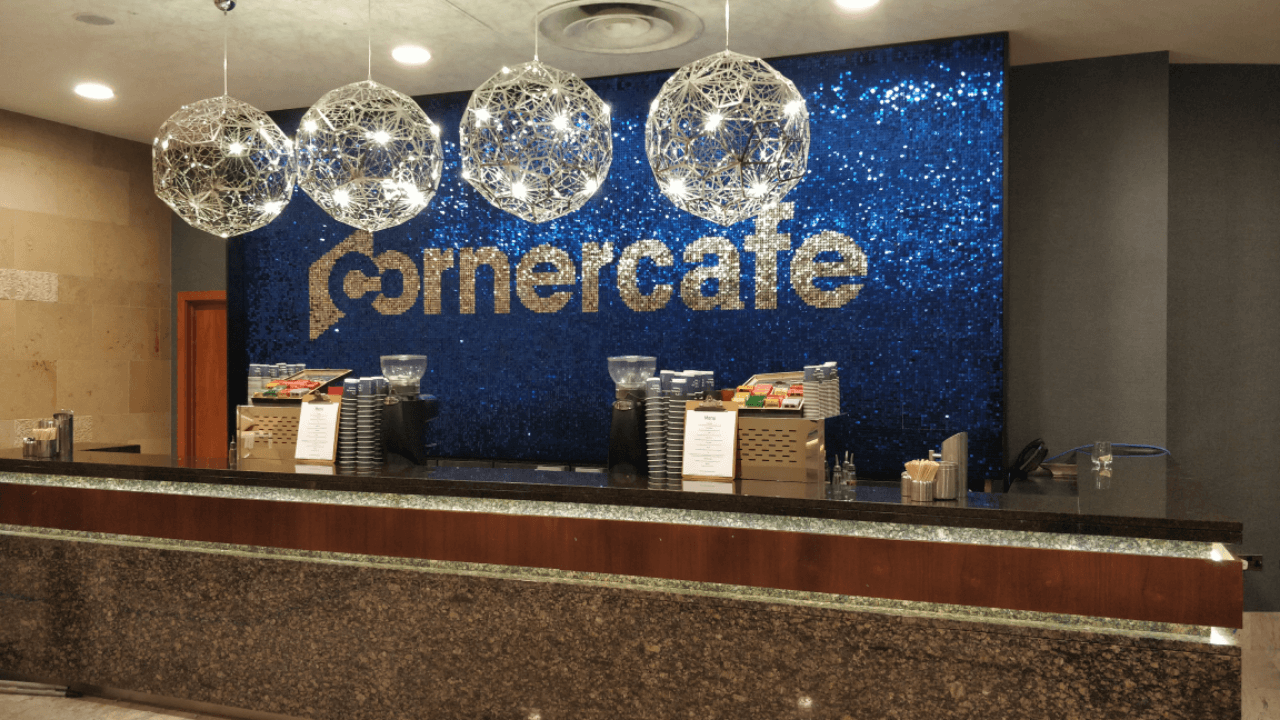 A Few Places We've Served Coffee
We have taken our mobile coffee vans, bars and bikes up and down the UK to serve freshly ground coffee at events like product launches, film sets and exhibitions.
Get in touch today to find out how we can help you stand out from the crowd, no matter the occasion.