Coffee & Craft Catering for Film & TV Sets
London | Cardiff | Belfast | Edinburgh | Manchester | Durham | Glasgow | Leeds | Liverpool | Birmingham | Southampton | Newcastle | Nottingham | Sheffield | Bath | Swansea
There's no better way to start your day than with a cup of freshly brewed coffee. That's why our coffee and craft catering vans, bikes and bars are the perfect choice for film and TV sets. Our expert baristas will be on hand to fuel you and your team with a selection of hot beverages, high-quality coffee and snacks.
Regardless of the time of day, our team will set up your coffee station quickly and efficiently, enabling you to carry out your tasks as normal.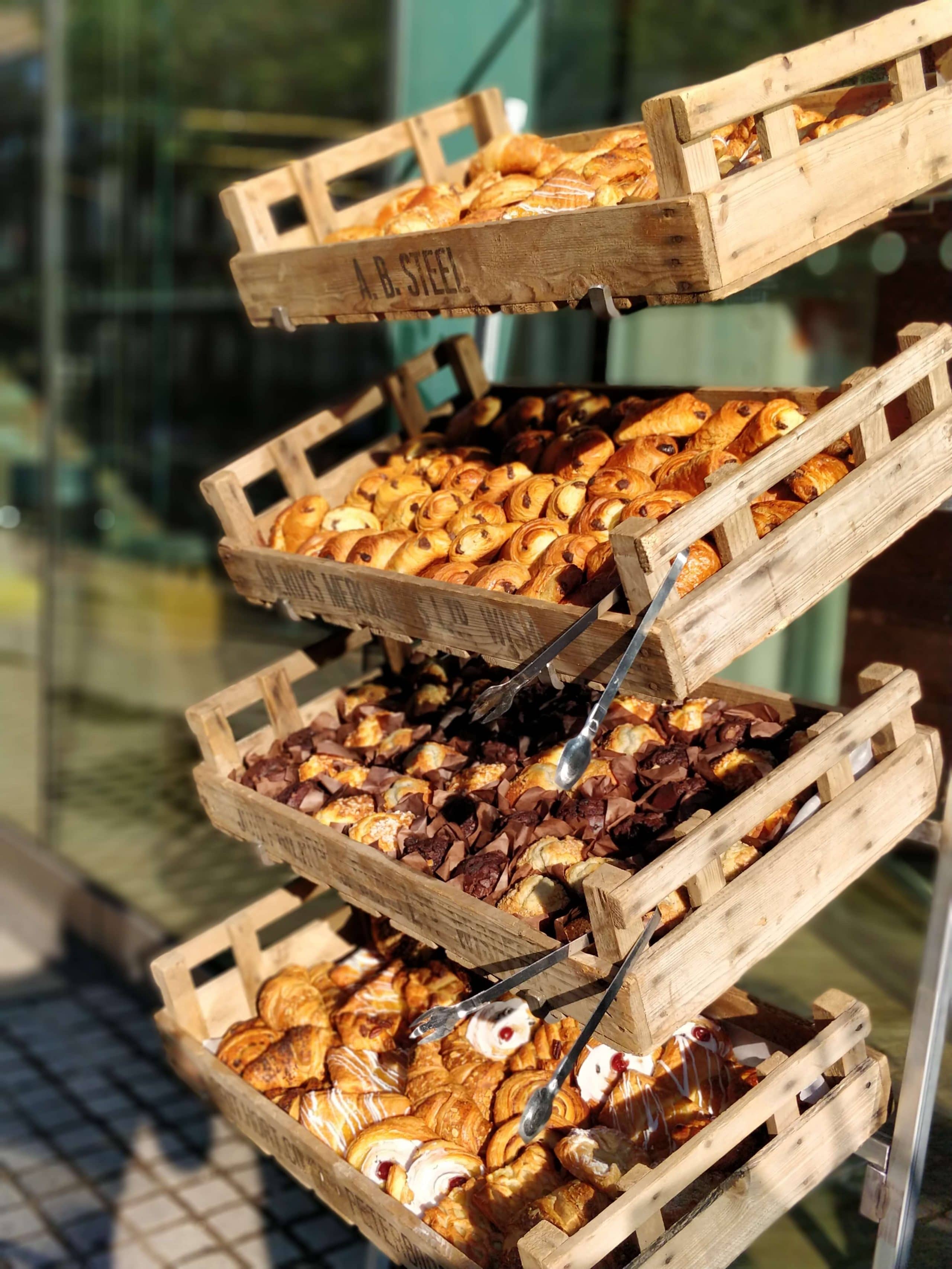 We offer a premium hot chocolate service, the ideal attention-grabbing marketing strategy for events during the colder months. All our bars, bikes and vans can be used to set up a hot chocolate station wherever you need it. We use whole pieces of Belgian chocolate melted into milk to create a rich, creamy beverage your guests will love. Warm up your guests at weddings, events and parties with a personalised and fully manned hot chocolate station.
Mobile Coffee Vans for Outdoor Locations
Location catering can sometimes be a challenge when your film or TV set is outdoors, but not for us! Our mobile coffee vans are well equipped to traverse any terrain, which means that you can treat yourself to a hot cup of coffee regardless of the location. 
Our coffee catering vans can be plugged into a mains electrical plug, or they can use gas or batteries. This means that they can be taken anywhere and everywhere, no matter how remote your film or TV location is.
Compact Coffee Stations for Film & TV Sets
We provide a selection of Piaggio Apes vans, which are 270cm by 130cm. This compact size allows you to easily place your film catering coffee station anywhere on set. 
We understand just how hectic film and TV locations can be. Therefore, we can set up your coffee station out of the way of the film crew, and our experienced baristas will provide a fast and fuss-free service as the day goes on.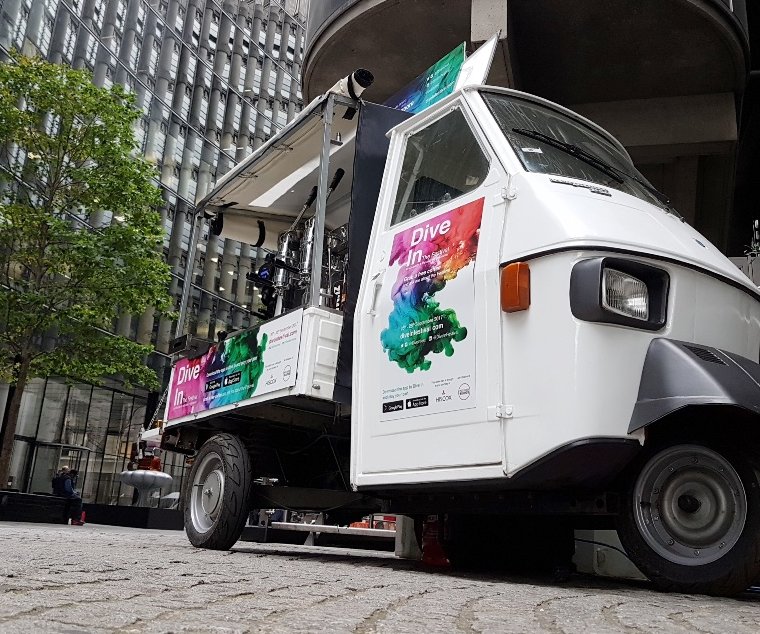 Taking Craft Catering to the Next Level!
We're re-inventing the craft table with our fully-loaded craft catering vans. We now offer a range of artisan traybakes and brownies, including a full range of vegan and gluten-free cakes and slices.
We can also provide a delicious selection of cold-pressed smoothies and juices from our mobile smoothie bars. Our experienced baristas will be on-hand to blitz and blend a wide selection of fresh fruit for crews to enjoy.
Our craft services don't end there! Our team can serve up freshly baked sausage rolls, slices and Cornish pasties for your crew. All our slices are baked on location, and served piping hot for the crew to enjoy. We have a full vegan menu offering alongside the traditional chicken and mushroom bake!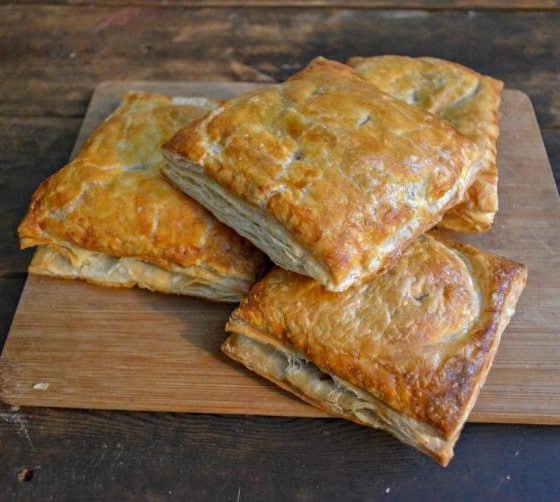 We Cater for All Dietary Requirements
No matter whether you're on a vegan, vegetarian, dairy-free or gluten free diet, we've got you covered! We always provide location catering for all dietary requirements. This includes a range of non-dairy alternative milks such as oat and almond milk.
We also have a huge selection of vegan and gluten-free traybakes and brownies, so no one gets left out! You can sample our delicious vegan raspberries and rose brownie, or our gluten-free bitter lemon and apricot polenta cake and more when you hire our craft catering bars.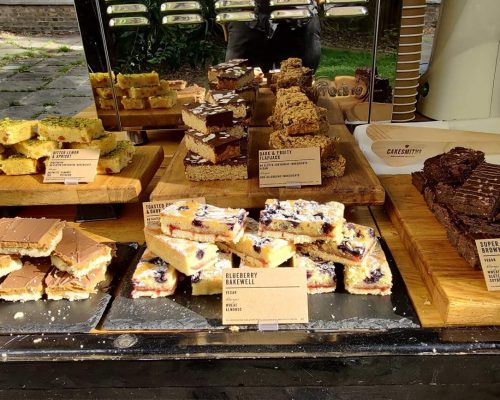 Hire a Mobile Coffee Bar for Your TV & Film Sets
Treat Your crew to something special...
It's now easier than ever to hire a mobile coffee bar or coffee catering van for your set. Simply get in touch via phone or email to get started.
Hire Hot Chocolate For Your Event​
We're offering our customers something extra.
Book a hot chocolate bar for your next event to warm up your guests this winter. We offer full custom branding across all our hot chocolate cups!
A Few Places We've Served Coffee
We have taken our mobile coffee vans, bars and bikes up and down the UK to serve freshly ground coffee at events like product launches, film sets and exhibitions.
Get in touch today to find out how we can help you stand out from the crowd, no matter the occasion.