Coffee

Hot Chocolate

Smoothies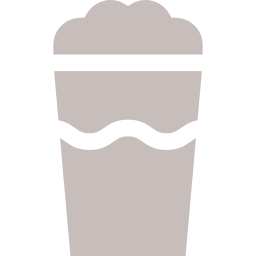 Affogato

Coffee

Hot Chocolate

Smoothies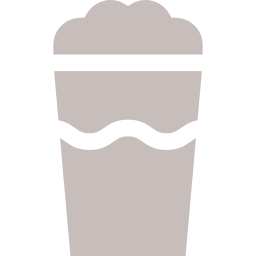 Affogato
Our coffee bike is highly portable and easily fits in at exhibitions booth or in the corner of your office, allowing us to skilfully provide hot drinks without disrupting your daily activities.
We have two identical black dutch cargo bikes available, which you can use as is or detach the bike section to save room.
The dimensions of our units are:

220cm length x 90cm width

(With bike section removed, length is 145cm
– Perfect for fitting in lifts)


Our coffee trikes come completely unbranded, making them a clean slate for you to put your name to. We offer up to three panel branding to suit the needs of your marketing campaign. If you would rather leave it blank, the quirky, interesting look of the bike by itself is still an attractive additive to your exhibition stall or shop floor.
We also offer extra branding opportunities, allowing you to personalise cups and uniforms of the baristas we provide. This helps them slot in as part of your team and provide a friendly, professional welcome to each of your customers or guests. We know that professionalism is paramount for businesses so we only provide the best, most high-quality branded equipment and staff for your event.
We are dedicated to customer service and believe our trained baristas showcase this in their work. Our baristas are fully trained and know just how to provide a friendly, welcoming service to every customer that visits our bikes.
With engaging service, our baristas help facilitate a relaxed environment which can help make networking easier for your team at important events and encourages a positive opinion of your brand in visitors' minds.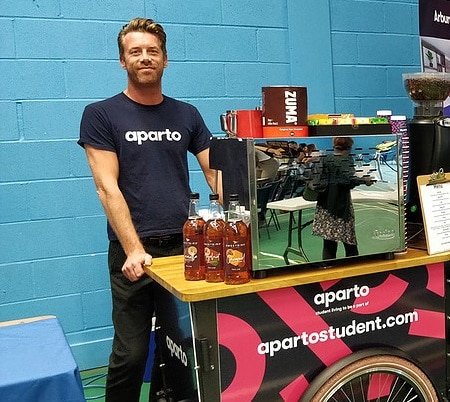 Along with our premium coffee trike, we use the best equipment on the market to ensure your service is as professional as possible. From the best quality coffee beans to state of the art machines, everything we use is of the highest standard so you and your clients receive a first-class service.
If you think a bike just isn't going to do it for your next event, we also have mobile coffee vans and mobile coffee bars for your to choose from. Search our range of popup coffee options to find the perfect fit for your plans.
Book a Coffee Bike For Your Event​
We're offering our customers something extra.
Take a coffee bike to your next event and command the room with outstanding service and great tasting coffee.

Mobile Coffee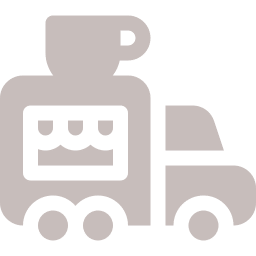 coffee van

coffee bar
A Few Places We've Served Coffee
We have taken our mobile coffee vans, bars and bikes up and down the UK to serve freshly ground coffee at events like product launches, film sets and exhibitions.
Get in touch today to find out how we can help you stand out from the crowd, no matter the occasion.