We understand the importance of good branding. Whether it's the placement of your message, the timing or the delivery, everything needs to be work together to create a professional, consistent front from your business that your customers can trust and engage with.
Using a mobile coffee van, bar or bike as part of a marketing campaign can be a great way to achieve these goals. Presenting your customers with personalised branding across bar, cups and uniforms showcases the quality of your product and ensures just the right amount of consistency to get your message across.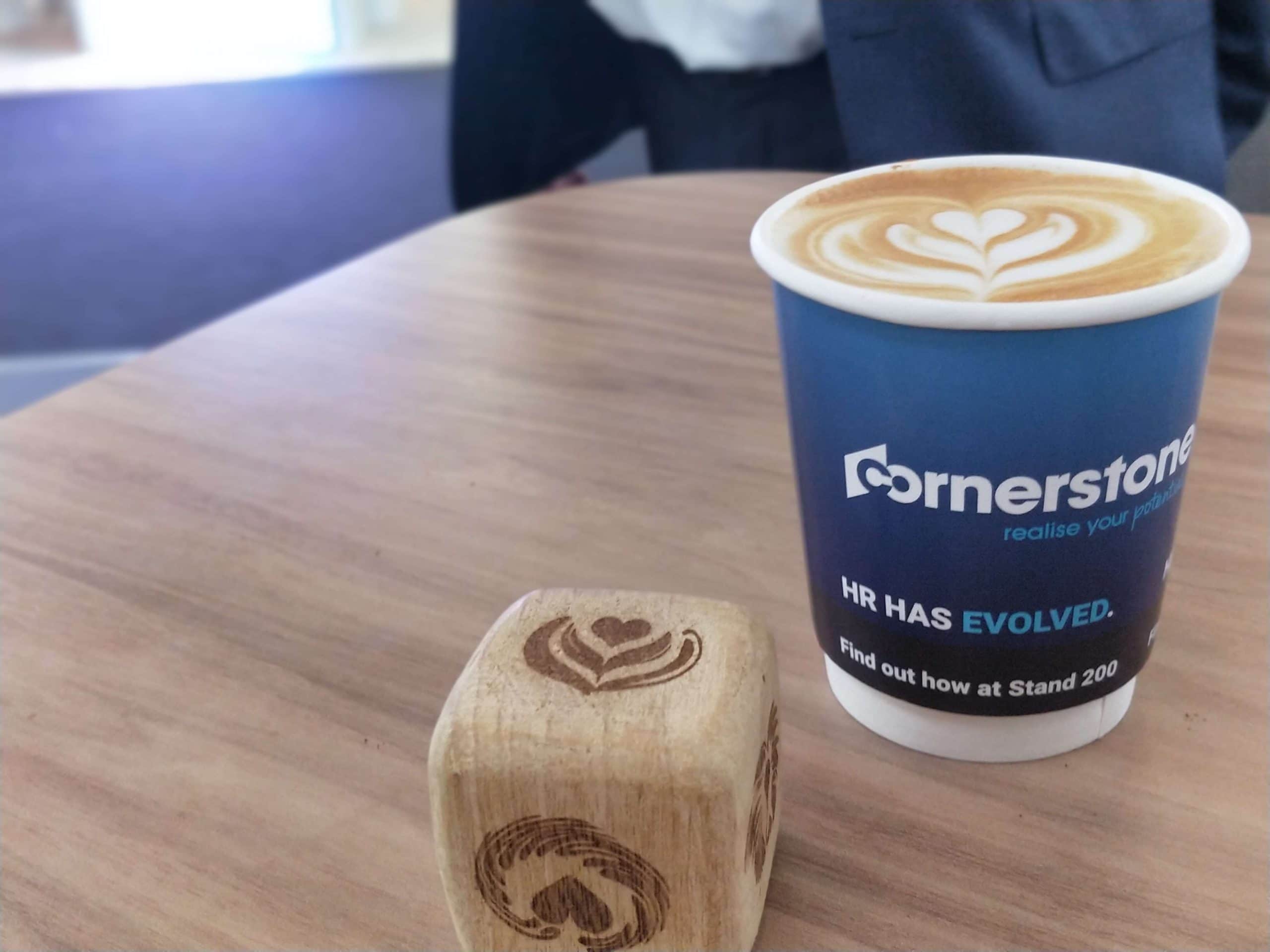 All our units can be customised with your logo or message to help them fit in with your campaign and make customers aware before they even engage with you. 
The units themselves also attract crowds, helping you distinguish your business throughout the campaign.
Personalised cups mean your customers spread your message with everyone they encounter as they carry it with them well after they've moved on. 
This helps ensure maximum distribution and retention, securing your message in the minds of your potential customers so they remember you when they need you most.
Our baristas can be branded too! To fully fit in with your team and present a consistent front to your customers, we can embroider your logo onto aprons and t-shirts. 
Our highly-trained staff can welcome your customers with refreshments, helping to break the ice for your team to come in and do the real networking.
Create Your Custom Campaign
Brands of all sizes have trusted us to run professional, creative marketing campaigns which draw in curious customers and engage them with your brand. Call us now to find out how we can help you at your next event. 
A Few Places We've Served Coffee
We have taken our mobile coffee vans, bars and bikes up and down the UK to serve freshly ground coffee at events like product launches, film sets and exhibitions.
Get in touch today to find out how we can help you stand out from the crowd, no matter the occasion.