Espresso in the morning ice-cream in the afternoon, why not combine both? If you've never enjoyed the sweet please of combining espresso, handmade ice-cream, roasted hazelnut and chocolate you've not lived.
We use the same freshly roasted coffee that is enjoyed in our long blacks and flat whites. We then pour this onto handmade Devonshire cream ice-cream and allow guests to top with roasted hazelnuts, coconut, dark chocolate and amoretti biscuits 
Whats even better is we can do this all whist offering a full espresso coffee bar service. Utilising our coffee machine and grinder in the morning to make those much need cappuccinos and then adding our affogato menu at midday, bringing a sweet caffeine treat to fuel the afternoon. 
We can fully branded our coffee bars, cups and ice-cream tubs to help build expose and circulate your brand. Its a guaranteed way of driving footfall to your stand and the chance to show future customer your exciting new products.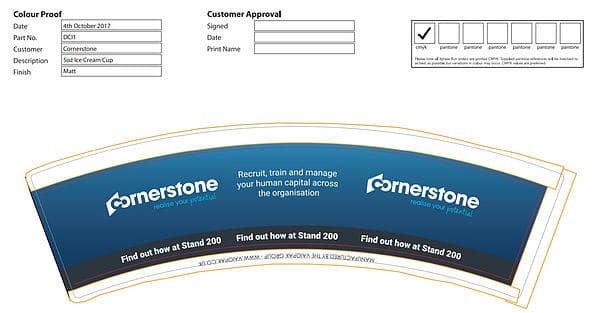 A Few Places We've Served Coffee
We have taken our mobile coffee vans, bars and bikes up and down the UK to serve freshly ground coffee at events like product launches, film sets and exhibitions.
Get in touch today to find out how we can help you stand out from the crowd, no matter the occasion.